Welcome to 4labels.ie
Specialists in wrap-around non tear labels, our non tear labels are used in a wide range of industries, including: travel, leisure, food, medical and industrial. In addition to our non tear labels we supply metallic labels, branded packing tape, travel wallets and many other printed products.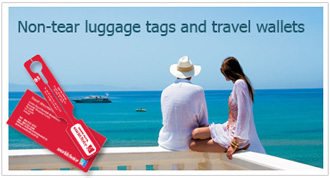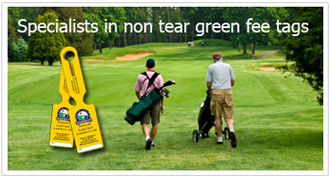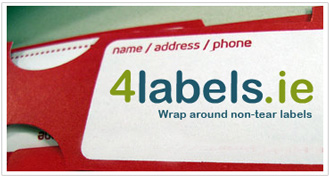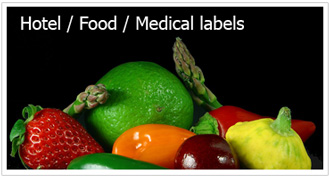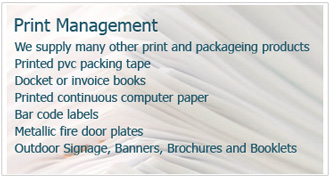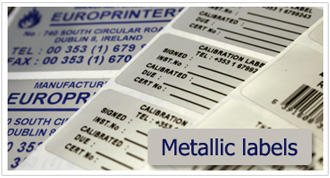 The non-tear material used in our products is durable, waterproof, resistant to high temperatures and resistant to oils. For more information on any of products please free call us now.
For more information please free call:
Call (UK) 0800 - 731 - 0607 / Call (ROI) 1800 - 500 - 999